Introduction
Hey there! In this blog, we'll explore how personalization can make your home extra special. Imagine having a garage door that fits your style perfectly and makes your house stand out. That's where Bab Automation comes in! We can easily turn your dreams into a reality. Let's learn more about the art of personalization and how our team creates unique garage doors that suit your home and your taste.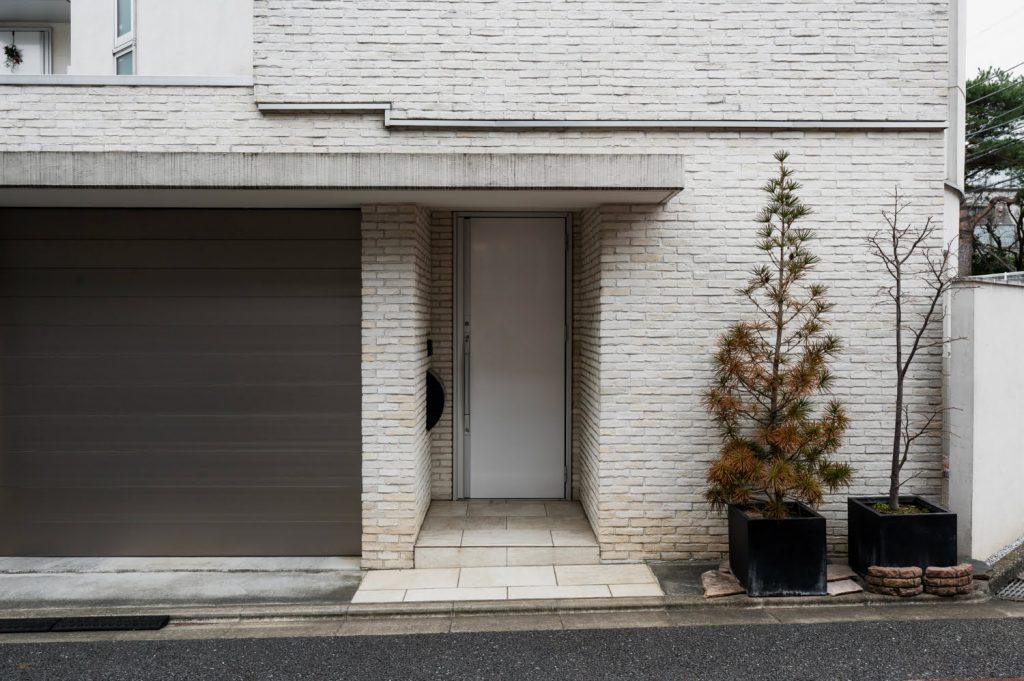 YOUR HOME, YOUR STYLE
Every home is as unique as its owner. No matter if your house looks modern and stylish or feels warm and traditional, your garage door should match its unique personality. That's why we have lots of different designs, materials, and colours to choose from. So, whether you prefer a classic or a modern look, We have something that's perfect for you!
COLOURS THAT SPEAK
The colour of your garage door can make a big difference in how your home looks from the outside. Bab Automation knows how important choosing the right colour is, so we offer a wide range of colours for you to choose from. Whether you want a garage door that perfectly matches your home's look or one that stands out and makes a statement, Bab Automation has got you covered.
MATERIAL MATTERS
Garage doors can be made from different materials, and each has its own unique charm. With Bab Automation, you get to choose from strong steel, classic wood, or easy-to-care-for vinyl. If you want something sturdy yet elegant, aluminium could be a great option. Here, you will get so many choices, along with assistance in finding the material that matches your home's personality perfectly.
SAFETY AND EFFICIENCY
When you personalize your garage door with Us, you don't have to worry about safety or efficiency. We make sure that every garage door is customized to your liking and also designed to be secure and energy-saving. So, you can feel at ease knowing that your home and belongings are well protected with our garage door.
CONCLUSION
To sum it up, customizing your garage door is like creating a beautiful piece of art, and Bab Automation is really good at it! We know that your home reflects who you are, and the garage door is a big part of that. With lots of choices in materials, colours, and designs, our team makes sure your garage door is one-of-a-kind, just like your home. Don't settle for the ordinary; go for something extraordinary! Contact Us! BAB Automation is the Best Garage Door supplier in Dubai.