INTRODUCTION
Today, we're going to talk about a home improvement idea that can make your house look amazing and increase its value – custom garage doors. Your garage is not just a spot for parking your car; it actually makes a big difference in how nice your home appears and how much it's worth. Let's see why choosing custom garage doors is a really smart move and how they can make your investment totally worth it!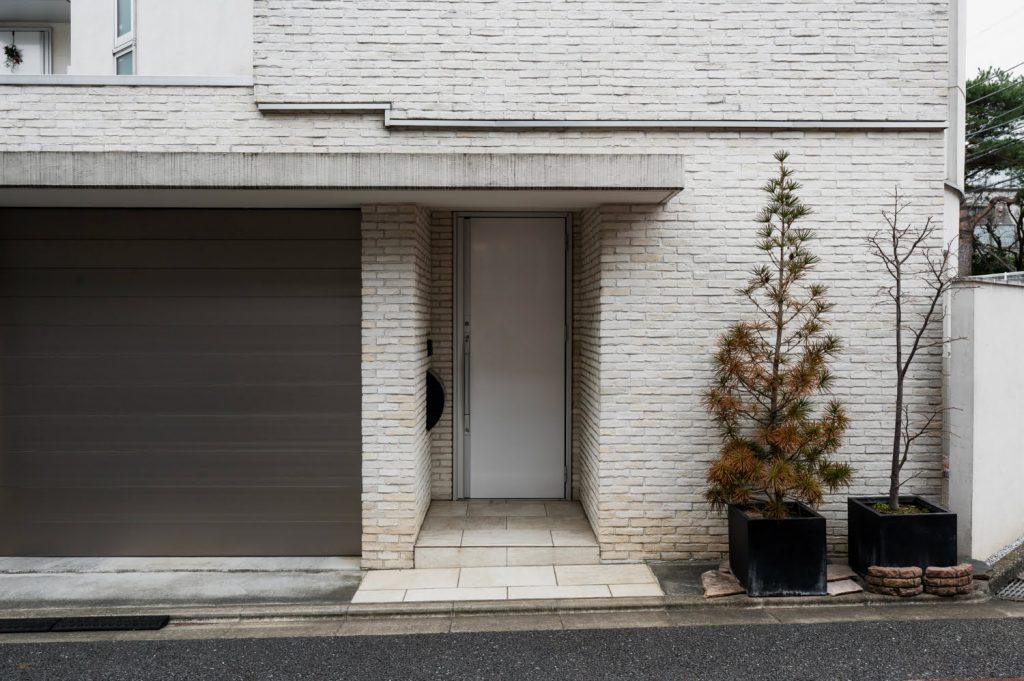 ENHANCE THE FIRST IMPRESSION:
Imagine driving back home, and when you arrive, you see a garage door that matches your house perfectly. That's the beauty of custom garage doors! They're made just for you and make your home look even more amazing.
PERSONALIZATION
Custom garage doors give you the power to pick what you like – the materials, finishes, and colours that suit your style. You can add special decorations, unique touches, windows, etc. to create a door that shows who you are. This personal touch not only makes your home look better but also makes it feel like it truly belongs to you.
ENERGY EFFICIENT
You can easily keep your garage at a nice temperature with custom garage doors because they have insulation. This also helps make your house more energy-efficient. During the winter, it keeps the cold outside, and in the summer, it keeps the heat out. As a result, you will not need to use your heating and cooling systems as much, which may save you money on your utility bills.
DURABILITY AND LONG MAINTENANCE
When you invest in a custom garage door from Us, you're likely getting a product that will last longer. These doors are made with high-quality materials and craftsmanship, ensuring they can handle all kinds of weather. Additionally, custom doors need less maintenance as compared to off-the-shelf options, making your life easier in the long run.
ENHANCED SECURITY
Your garage is an access point to your home, and having a robust custom garage door can enhance your family's security. With advanced locking systems and stronger construction, custom doors provide an added layer of protection against potential intruders.
CONCLUSION
Choosing custom garage doors is a smart move that makes your home look even better and safer. All the above-mentioned points mean you'll get back a lot more than what you invested. So, if you want to make your home more attractive and valuable, think about getting custom garage doors.