Services
INSTALLATION
When looking for a solution to your facility's access control, our qualified technicians and team of certified engineers will provide you with the right perspectives. We will educate you about the available options and work with you towards deciding on the best one. We ensure all gates and doors are installed with the highest precision. We install only high-quality automation products by working with wide range of brands. All our products come with a warranty to give you peace of mind.
Automatic Garage Doors
Overhead Sectional Doors
Aluminum/Glass Doors
Revolving/Sliding Doors
Firerated Doors
Roller Shutters
Polycarbonated Shutters
Perforated Shutters
High-Speed Roller Shutters
Sling/Swing Gates
Gate Barriers
Parking System
Safety & Access Control Systems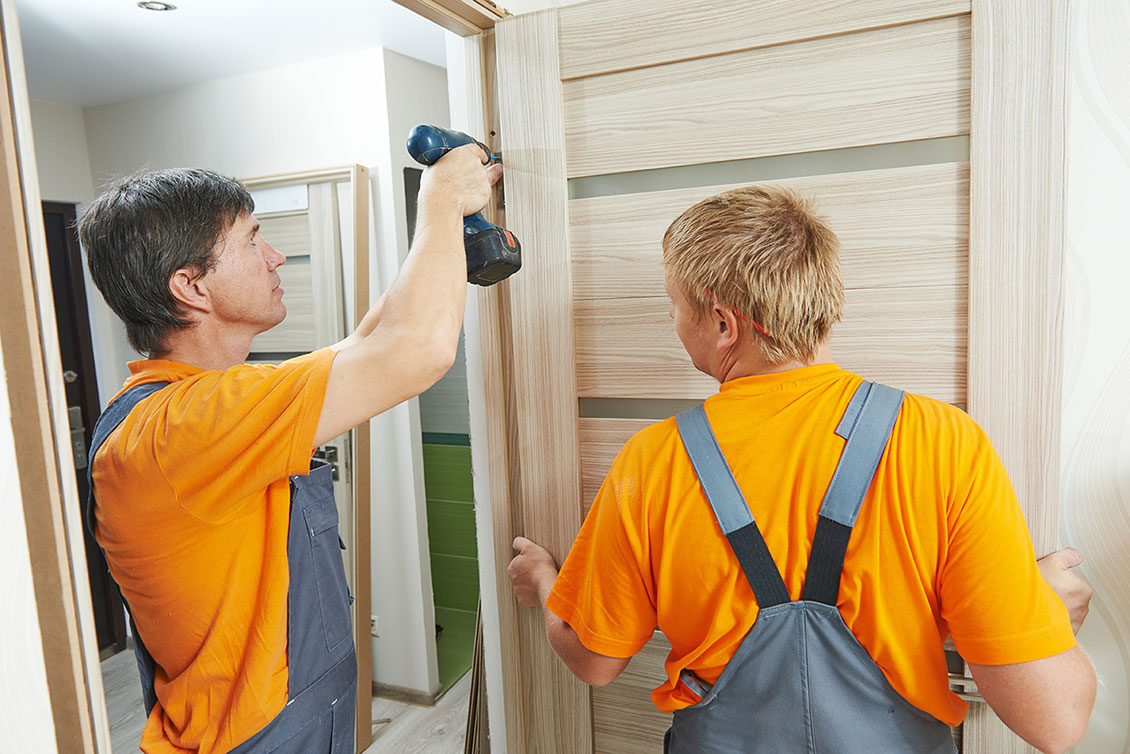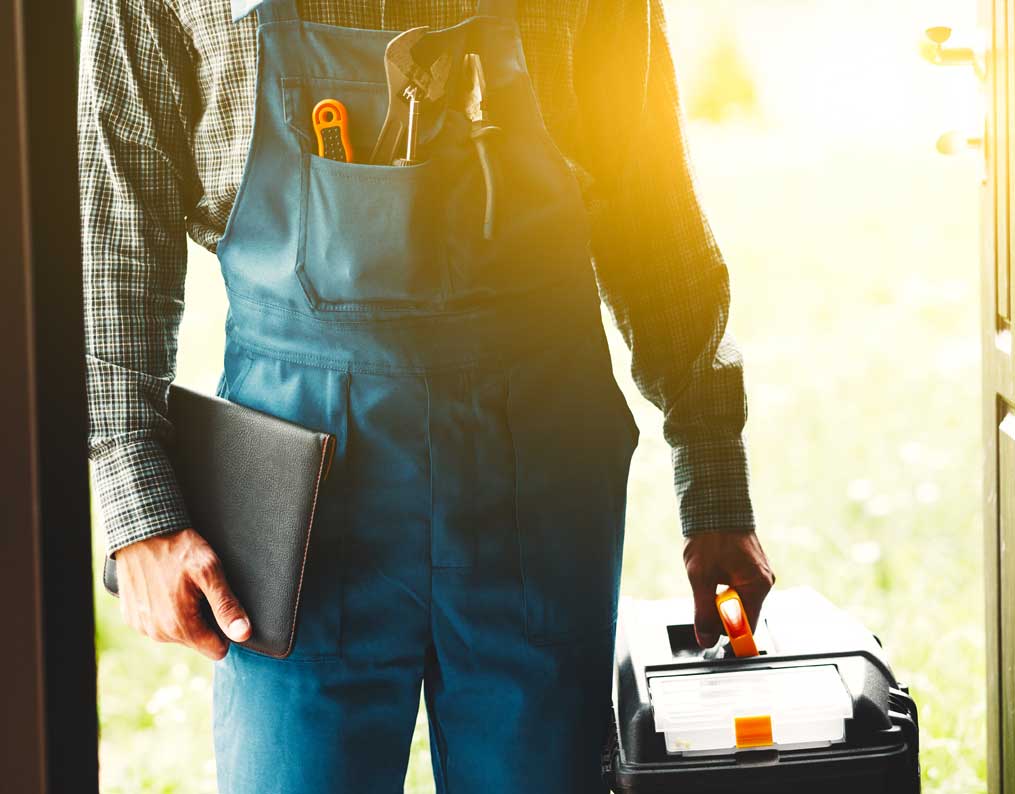 MAINTENANCE
An automatic gate and door system is made up of mechanical and electrical components that are often under stress. By performing preventive maintenance you can avoid costly service and preserve the life of your system.
We offer maintenance contract that includes:
Four quarterly visits by a certified technician.
Lubrication of all mechanical parts.
Testing of emergency and safety devices.
Adjustment/Alignment of hardware such as rollers and hinges.
Re-alignment of shutter slats and gates to avoid dragging.
Checking & cleaning gate tracks.
SERVICE & REPAIR
We guarantee swift and hassle-free service when responding to problems. Depending on your location, we can be at your doorstep within 24 to 36 hours. Since we work with wide range of brands, our technician will surely fulfill your need. Our technicians travel with well-stocked service van, which allows us to fix the issue on the very first trip.
We repair :
Swing Gates
Sliding Doors
Over Head Doors
Door & Gate Motors
Photo Cells
Door Remotes
Villa Gates
Roller Shutters
Traffic Barriers