A security fence is a barrier made of any material that encloses an area of ground to prevent unauthorized access to the main entrance of a person's residence. Access points are essential for security and serve as the most obvious place for intruders to target. Your property should have gates that are strong, reliable, and robust. If you want to ensure the overall safety of your property, you should integrate sliding and swinging gates into your total security system. Installing the right gate system is essential, as it will be an excellent foundation for all your security needs.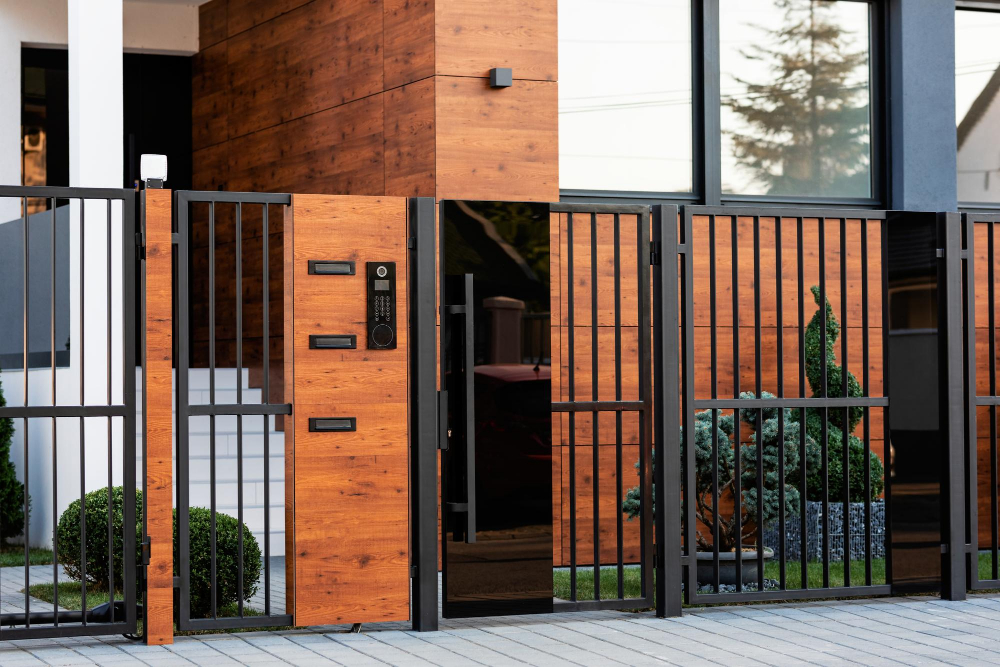 Benefits of sliding gates
A sliding gate is a single unit and is a wheel-mounted gate which slides along the track with great ease. These gates function seamlessly, and they slide along the fence line.
Access points play a significant role in the security system, as they are a prominent place for someone to break into your property. Thus, these sliding gates are an ideal option in areas with broad access points.
These gates do not sag under their weight and have long lifespans.
Operating a sliding gate doesn't take up as much space as one that swings inward and outward.
A sliding gate is made with high-quality materials, and the best part about it is that it doesn't get damaged easily.
The gate puts very little stress on the operator, who tries to open or close the gate and opens it easily.
Benefits of a swinging gate
A swinging gate is a gate that gets opened and closed automatically by electronic or mechanical devices called swing gate operators.
These gates are a safe option from every viewpoint, as there is a lesser opportunity for the little hands to be caught as they open.
They are mainly used at childcare facilities, play areas, parks, and other public places.
Many individuals opt for a swinging gate as it is a budget-friendly option.
These gates are very convenient as far as noise is concerned, as they operate smoothly and quietly.
A swing gate requires less maintenance, and it can be secured by a latch or a lock.
These gates have fewer moving parts, and the installation process is comparatively cheaper.
Each of the gates mentioned above has specific features, and you can choose the one that suits your requirements and needs better.