You want security that you can depend on no matter what to protect your money, family, and business. You can learn more about MS rolling shutters and how they may offer your company excellent protection in this article.
The following guidance will be useful to you, whether you wish to secure your garage or cover a window. Rolling shutters are a desirable option for protecting your company, one of your major investments, from theft and harm.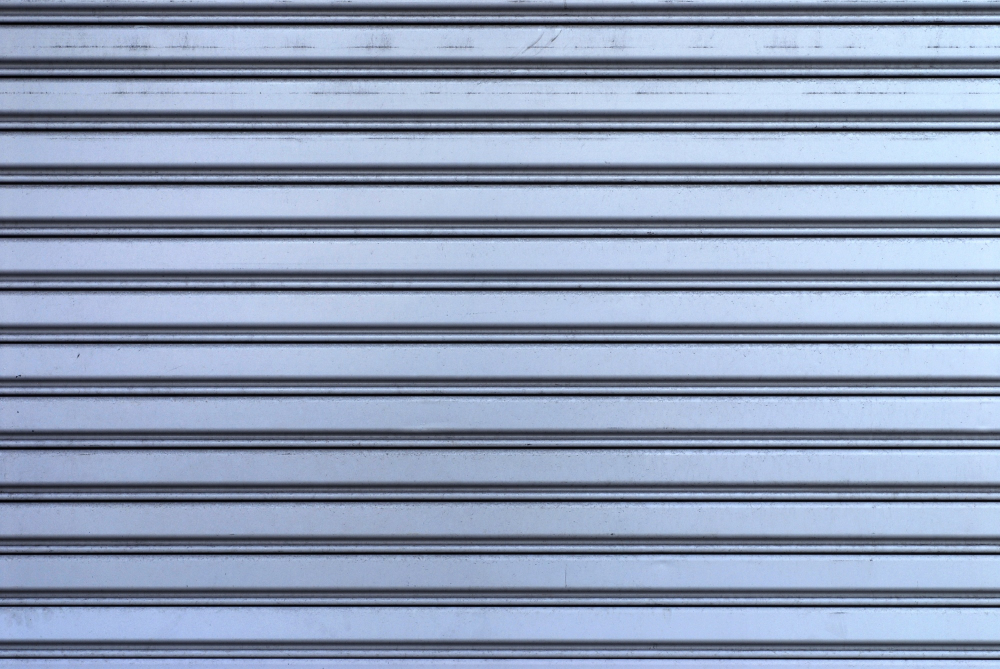 Let's look at some of the benefits of MS Rolling Shutters.
Cost-effective
Rolling shutters are a popular choice for businesses because they provide cost-effective corporate protection. Convenience stores use them to protect their expensive-to-replace large glass windows. Rolling shutters are used in medical offices to block a pass-through window and safeguard confidential patient information. They are used by retail establishments to safeguard their stock against thieves. When it comes to commercial security, rolling shutters have a variety of applications.
Unique
Rolling shutters are pretty distinctive. They are generally installed on the outside of your company, though occasionally on the inside, and are controlled from within either manually, electrically, or remotely. Rolling shutters are constructed of a number of movable aluminum shutters.
Lock automatically
The slats of the rolling shutter are hidden by being rolled up into the shutter box, which is placed above the entrance when it is open. When fully closed, the shutters will automatically lock. When the shutter is lowered, it lets in filtered light and a reasonable degree of ventilation. By lowering or raising the shutter, the degree of incoming light can be changed.
Provide security
Rolling shutters can be an excellent security device for your company due to their distinctive style. The rolling shutters automatically lock when they are fully closed. These shutters, according to many law enforcement officials, are the best barrier against outsiders. A normal burglar will glance around for an easier target when they notice a business secured by rolling shutters since they know they're in for a job that will take a lot of time and effort.
The slats of rolling shutters reduce your energy costs, which is only one of the many advantages they bring to your company. Rolling shutters totally change the temperature inside your house or place of business by blocking practically all of the sun's light and heat when they are closed, especially during the hot summer months.
Conclusion
Rolling shutters are a desirable option for protecting your company, one of your major investments, from theft and harm. Unquestionably, the advantages cannot be ignored in any way. To receive dependable and high-quality products for your property, use the greatest team of professionals.