Businesses are growing rapidly, so the need for security is also growing. Get our most advanced CCTV and access control system to strengthen security. Our CCTV Camera monitoring and Access control system will together bring immense security to your premises.
The access control system will authorize entry, and the CCTV cameras will display security threats. Integrate both technology and experience to meet the wider security specifications, Just make a call to our team and they will install the best CCTV camera and Access control system to your every door.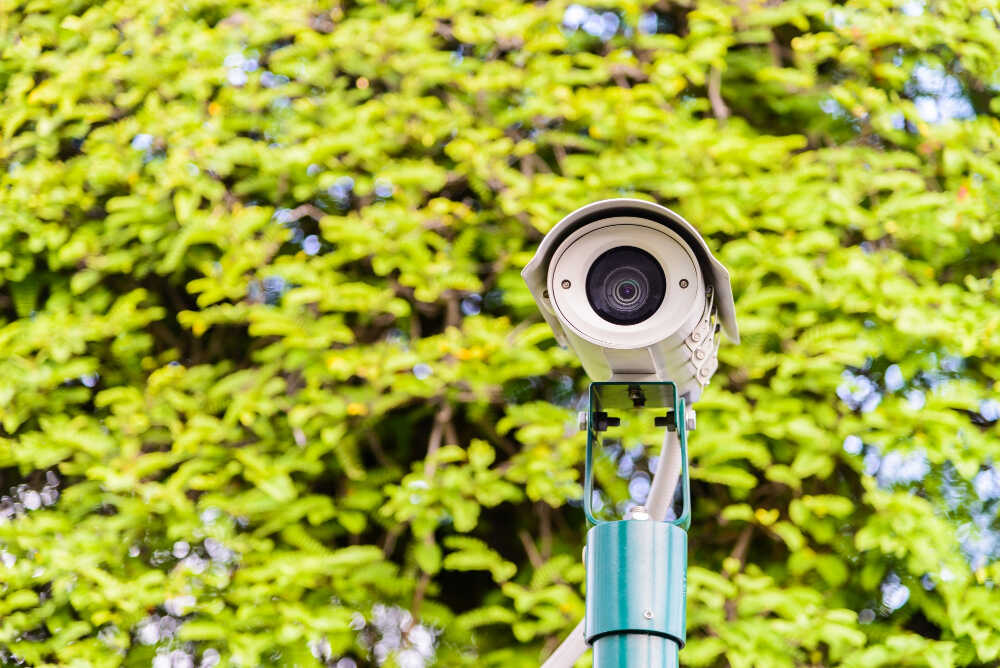 Make Your Business Secure With The Latest And Most Advanced Technologies
BAB Automation uses the most advanced and developed technology to secure your home and premises. Keep detailed records of everyone who comes and goes into your office or premises. There is no need to hire any additional security man force to secure the business. BAB Automation will automate all your security work and provide top-class security metrics for your business.
We use technology like NFC, BAC bar codes, magnetic, proximity 125 kHz, Smart Cloud, and so on with our access control and CCTV camera monitoring. The Internet of Things is getting popular nowadays, while we have seen its importance for years and bring you today the most advanced IoT technology-based CCTV and Access control system.
Why BAB Automation For CCTV and Access Control System
We are not giving you reasons to choose but creating value to enhance your security
Our CCTV Camera and Access Control System provide you with complete security metrics. You will have a visual description of each entry with access control. Choose who you want to allow to enter or exit your office.
Our 24/7 CCTV cameras capture every minute of movement and notify you instantly. Our latest IP cameras inform you about the activity of your office through email, SMS etc.
Your security needs are different from others, that's why you need a custom CCTV camera monitoring and access control software system. We provides you with custom access control and camera monitoring services based on your individual needs.
Cutting-edge technology-driven:
We have cutting-edge technology to strengthen your security. The latest IP CCTV cameras and biometric, key card access control allow you to secure the office and premises.
Record, Capture and review:
Get the Latest IP CCTV camera monitoring technology with high-resolution recording and capturing power. Keep a record of each and every activity at your office directly on your mobile device.

Get your Customised Security CCTV and Access Control System now
Don't wait more, Secure your premises or a new building with ultra-powerful IP and wireless CCTV cameras to view the activity. Control the access to the entry and exit of your office with our advanced enterprise-grade access control systems (ACS). Our security cameras and ACS system eliminate the security manforce completely. Integrate both CCTV and Access control technology into one and enhance your security with a cost-effective solution.