Industrial Overhead Sectional Doors Installer In Dubai
Are you looking for a sturdy and modern door? Overhead sectional doors will be the best option for you. No need to physically operate the door. Open and close the door via remote with our technology-driven door manufacturing skills.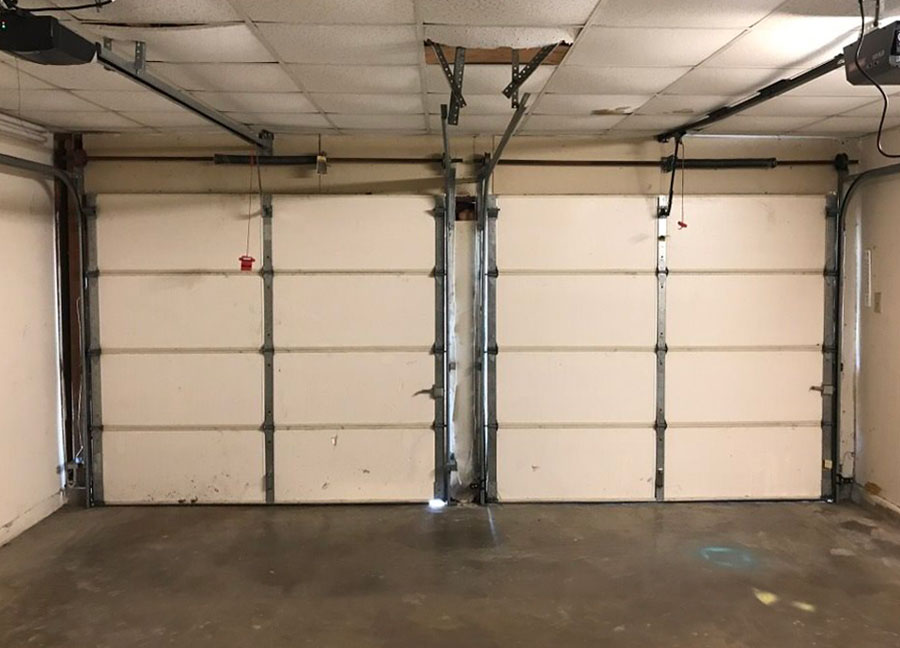 Quiet and smooth workflow
We design and develop overhead sectional doors to make your garage completely secure and smooth. You don't have to rely on old crap and squeaky doors. BAB Automation brings to you the most advanced and latest technology-driven overhead sectional doors. It not only secures your house, garage or room but also gives you a very smooth and quiet door.
Obstacle detection and clean door feature
Our Overhead sectional doors come with advanced door technologies. This technology makes your door long-lasting and safe. It has an obstacle detection system, if any kind of movement is seen below at the time of closing the door, then this door automatically stops and makes your door safe. The doors come with cleaning features as well. Side and bottom rubber seals easily clean all dirt and contribute to a smooth mechanism for opening and closing the door.
Install custom doors quickly
We analyses the need and requirements of your doors and then offer you the best and perfectly fit overhead sectional doors. You simply call us with your home or garage door needs, and we design and develop the door to fit your need. Our team will come and install your custom doors quickly at your call. So what are you waiting for? Call and book your overhead sectional door installation now to secure your garage.
Why choose BAB Automation for your Overhead Sectional doors
Safe and secure entrance: The Overhead sectional doors designed and manufactured by BAB Automation ensure the complete safety and security of your entrance. The door is made up of high-grade galvanised steel, Sandwich panel Polyurethane Foam and PUF-insulated panels. All these materials increase your security to an upper level.
Technology-driven doors: We use technology to make your entrance more powerful and modern. It will make your door energy efficient and durable for years. It has features like remote control, an automatic movement detector, cleaning elements and so on.
Easy installation and effortless operation: You don't need to be worried about the sophisticated overhead section doors installation. Our expert team will analyse your area and install your doors the way you want. We have multiple years of skills and experience to install and maintain doors just like yours.
High-quality materials: Our team believes in quality and quality happens with the right materials. Hence, we expand high-rated materials and components to build your doors.
We are here to make your entrance safe, secure and smooth. The most advanced and latest technology-driven overhead sectional doors Dubai are just waiting for your call to get installed at your home, garage or office.