We all know that doors, whether it is an entrance or otherwise, help in creating a lasting impression, being an important component of your commercial interiors as well as exteriors. It is a long-term investment, therefore, you need to choose it after careful scrutiny. And choosing the right door will increase the functionality and aesthetic appeal of your offices. Moreover, an automatic sliding glass doors is one of the best options to have a luxurious-looking commercial. It also adds great practical value to your offices, stores and buildings. So, let's see why.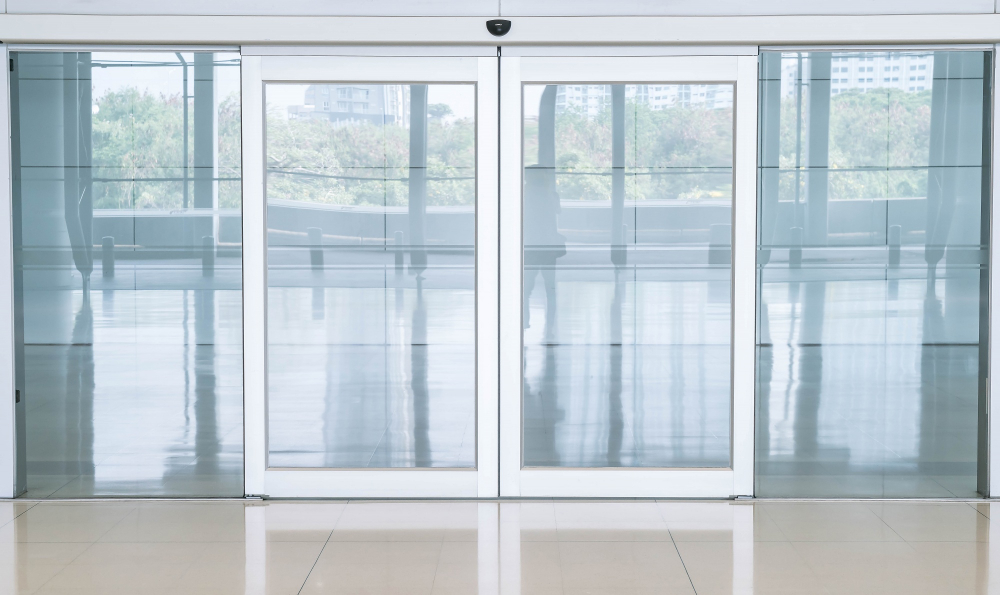 Upgrading: Most people, nowadays, want to have a luxurious commercial space. And old doors will never make you feel the same. A simple upgradation can bring your commercial space an upgradation after moving to the sliding glass doors. You can have some aluminium fabrication which bring out an aesthetic look.
Energy saving: A simple door will only increase the electricity bill to heat up or cool down your space. However, a sliding glass door can provide you with direct heating and cooling, depending on the season, whatever you want to have. Moreover, some sliding doors are specially designed to ensure thermal insulation for the best results also. These thermal insulated doors can keep the dust, rain, noise, and other things out of your building, office and other commercial spaces.
Safer: Nowadays, sliding doors are made with different materials to make them shatterproof. These are much safer as compared to traditional sliding doors. Modern sliding doors also make your building, office and other commercial spaces more user-friendly.
Increased fortification: Earlier, many break-ins originated from sliding glass doors. But now, the doors are made keeping in mind the security purpose of the customers. It is very difficult for intruders to enter the building, office and stores by breaking the glass or jimmying the lock.
Noiseless operations: A sliding glass doors ensures that no noise or disturbance comes to your commercial space and you may focus on your work properly. If any of your members have a noise problem, he/she will feel better with a sliding glass doors.
Conclusion
So, the size of your office, building and store does not matter to make it attractive and add value. What really matters is the interior you use in your commercial space. And your space will look great after adding sliding glass doors to it. So, choose the best and most secure automatic sliding glass doors operator in Dubai, UAE by BAB Automation for your commercial property.