Introduction
While building a home or a commercial space, we try to decorate and build it with the most stylish and durable materials, don't we? Well, aluminium doors are the perfect example of such a material. Most importantly it is a durable and stylish solution for your home or office.
Let us delve deeper into why aluminium doors are best suited for your newly built home or office. And what features does an aluminium door provide you?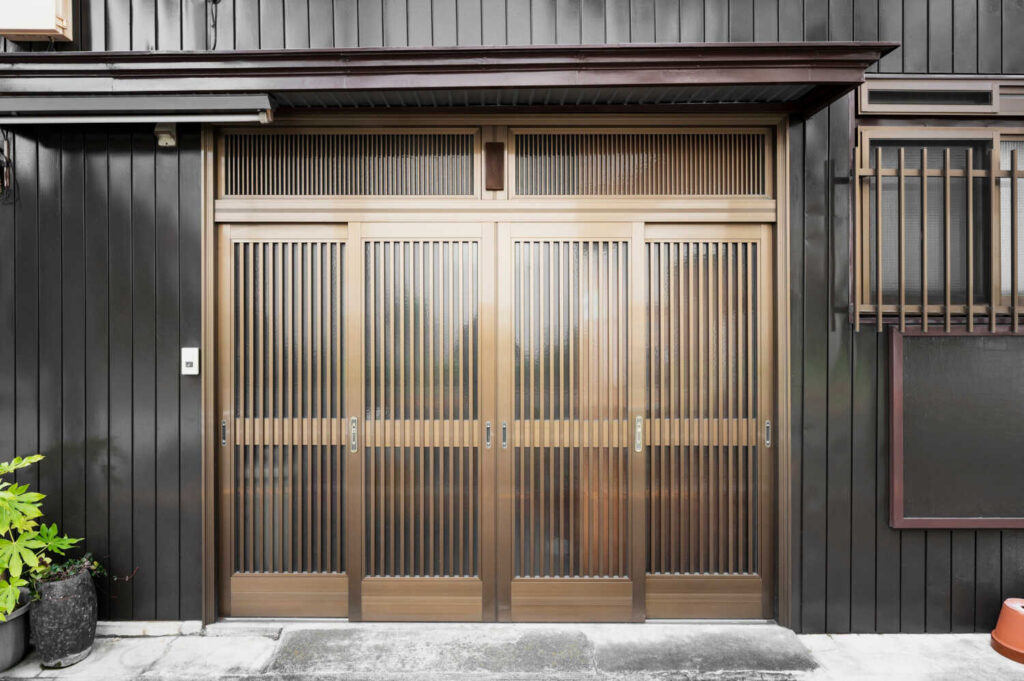 Infinite Design Options
One of the biggest features of aluminium doors is that you can get them in whatever form and colour you want. There are different kinds of designs and colours available in the market, as it is a flexible material to use. So, In short, with aluminium doors, you get the option of different colours and designs, which is generally difficult in doors made of other materials.
Cost-Effective
Aluminum doors are absolutely cost-effective ways to construct or install a strong and attractive door in your residential or commercial building. These doors are very cheap and economical because they provide a lot of features and benefits at the least cost. You get a flexible and customized door solution at the lowest cost compared to other material doors.
Durability
If you are looking for a long-term door solution that can provide safety and security and has a long lifespan, aluminium doors are best for you. It is a long-lasting, secure door solution. Even so, it has the ability to stop the fire. You can easily trust these aluminium doors for your security and privacy.
Energy Efficient
When you use aluminium doors, you save a lot of money on your energy bills.Thealuminium build quality reduces the heat on summer days and allows you to enjoy the temperature without AC and fans. In winter, it saves you from extreme cold. So, in short, aluminium doors are perfect for every season. It neither produces too much heat nor generates too much cold.
Look and Style
Look and design are two of the major unique selling points (USPs) to buying and using these doors for most users. They look extremely attractive and awesome. Even when you see a well-structured aluminium door, you will be fascinated.
Security
The aluminium door gives you tremendous security. This means that while having great looks, an attractive design, and affordability, there is no compromise on safety as well. Overall, aluminium doors are best for everything, whether you are searching for design, style, quality, and security.