If you have a car and you want to program your garage door into it, then you are at the right place. On many appliances, the main device has an on and off switch that is operated by a remote. So, no one can use a device without it.
But, in the case of a garage door, it is a big matter of language as it is not so easy. There are multiple ways to program your garage door to connect it remotely with your car. It can be done either with a remote or without a remote. So, let us learn about this in detail.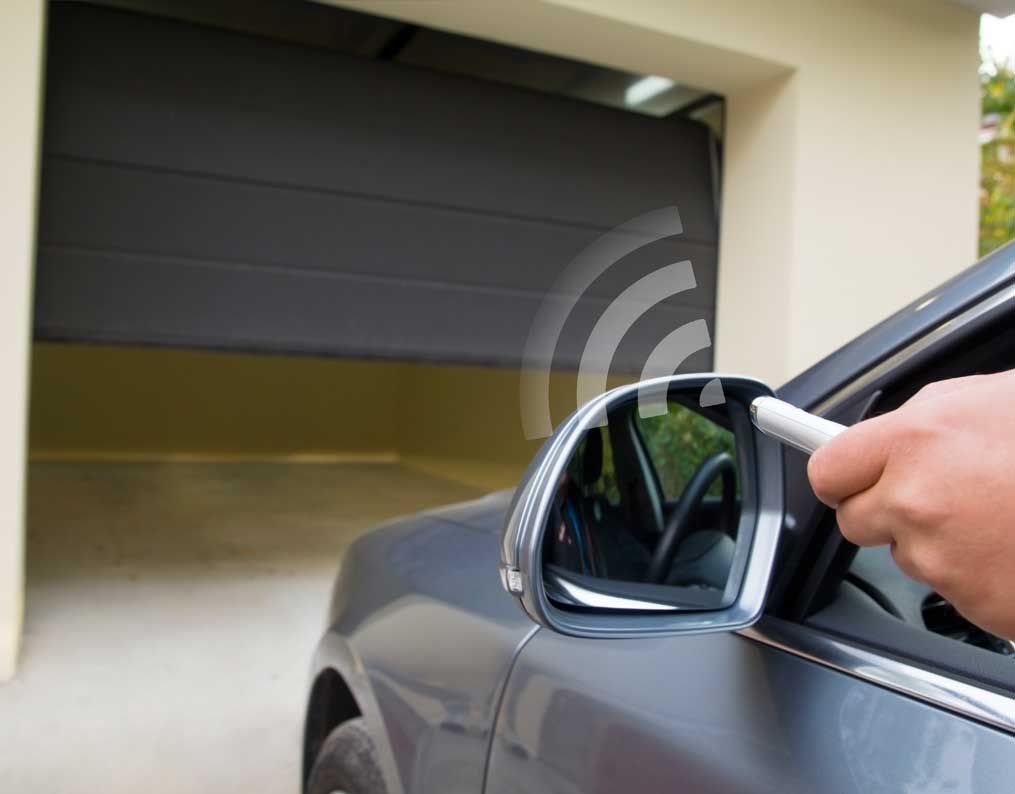 With a remote
It is very easy to program your garage door with a remote, but you should know in advance that alterations and differences happen depending on the specific type of remote you have. So, below is the process to program it with remote.
Somewhere in your garage door opener look for a "learn" button. It is the actual machine that is attached to the door in your garage. This may be possible that the button you have might be of a different name but it should be near the antenna radio receiver.
Most of the "learn" buttons have LEDs near them which indicates when they are going to be pressed or receive commands.
After locating the "learn" button, you have to press and release it. It will put the control unit of the opener into a programmable state. Now, it will be open to a new radio frequency.
After this, you will have to take your remote which should have at least two buttons to open and close the garage door.
Now, with this remote, try to open the door and once the garage door opens, the LED light should turn off.
Without a remote
The process to connect your garage door opener with your car without a remote is somehow similar to the process noted above but with a couple of differences.
First, you will have to find the control panel of your garage door opener. It can be located above the driver's seat or somewhere near the control buttons of your car.
So, your control panel might have some different buttons but it should be somehow similar to "program".
Push and hold that button for a few seconds until the light flashes.
The remote should accept the new keycode command and should automatically link to your door.
Use the program button on the control box to try the garage door.
In all, if you are connecting your garage door opener with your car, it will be quick and the easiest process which will even save your time.