You most probably use your garage door every day. However, do you ever stop and think that you may need a new garage door opener just because it still functions does not mean that you do not need to upgrade. There are good reasons that you may need to consider replacing it.
And to prove our point here are the top 5 reasons you need to upgrade your garage door opener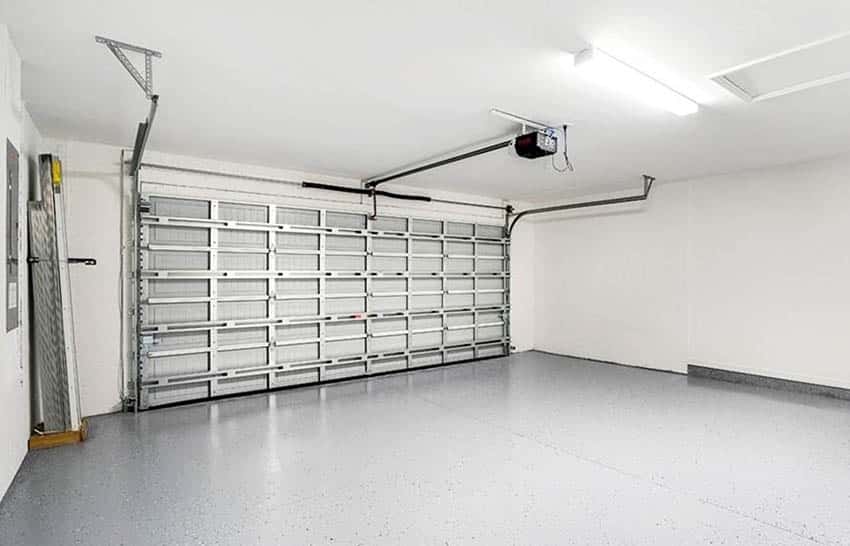 Open Your Garage Door with Your Smartphone
Latest Wireless "Smart Home" Features let you open or close your garage door from wherever you want and it's not just more convenient but also reduces your stress as you do not have to worry about the fact "Did I close it or not?" "Should I go recheck the door?" because Alexa got your back here.
Less Noise
You do not need to wake your whole family up with the noise of your garage door when you come home late because upgrading to a new one with a quieter design will make sure that your family sleeps tight.
Battery Backup
Automatic garage door openers are convenient but this convenience goes away when there is a power outage and you have to step out of the vehicle and do it manually. Now Imagine the power outage is because of a storm or snowfall does not matter, you would still need to step out of your vehicle because you did not upgrade your garage opener with the one with Battery Backup.
Less Maintenance
Yes, if you upgrade to a new garage opener you would not need to worry about getting repaired again and again because they require relatively less maintenance. However, always make sure to follow any maintenance tasks recommended by the manufacturer.
Enhanced Security
The best reason to consider upgrading your garage door opener is enhanced security. Thanks to advancements in technology garage door openers have never been more secure. Security features like Rolling Code Technology, Vacation Mode, Guest Keypad Code Feature, etc. have made it almost impossible for burglars to break in.
Conclusion
We get that you might be tempted to keep using your old garage door opener because it still "functions" but upgrading to a new one will only make you more tension free, hassle-free, and secure which is way more important than the temptation of keep using your old garage door.