INTRODUCTION
Your home's safety is essential, and the garage is a crucial part of it. Automatic garage doors can make things safer and more convenient for you. They offer extra protection and bring peace of mind. In this article, we will discuss some features to consider when picking an automatic garage door for your house.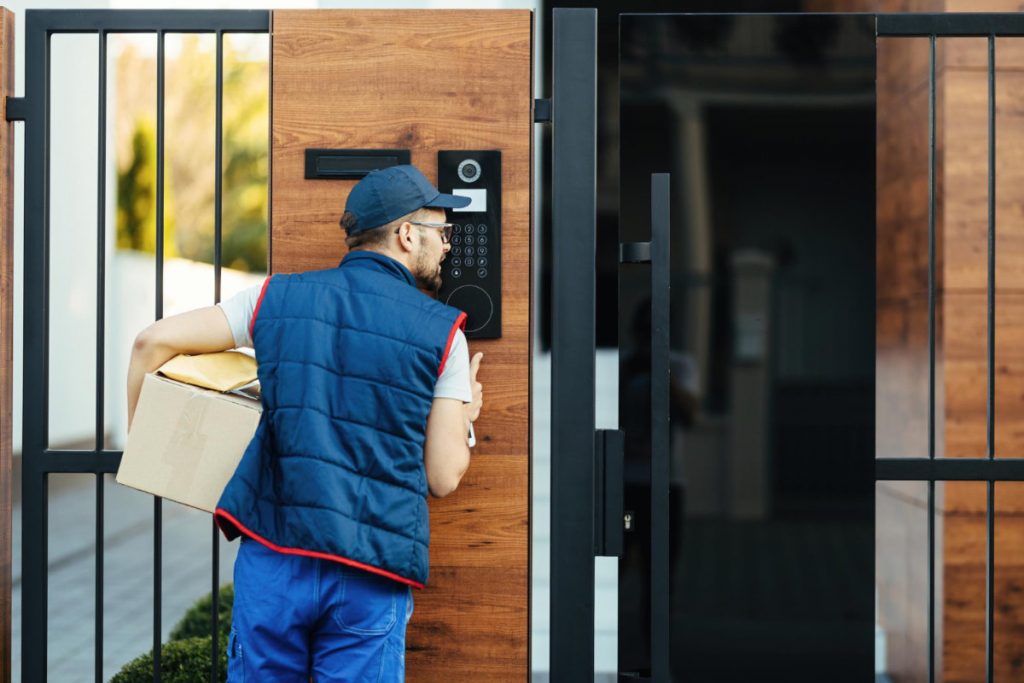 Automatic garage doors come with a great feature called remote control access. It means you can use a small device, like a remote or a smartphone app, to open and close the garage door without leaving your car or home. This saves you from struggling with a heavy door, especially in bad weather or at night, making sure you stay safe and secure.
When choosing an automatic garage door, make sure it has rolling code technology. This smart security feature changes the code each time you use the remote to open the door. It stops potential burglars from copying the code, so only your remote can control the door. This keeps your garage safe from any unauthorised attempts to get in.
When picking an automatic garage door, remember to focus on safety first. Look for doors with safety sensors. These sensors can sense if there's something, like a pet or a child, in the way when the door is closing. If they detect an obstacle, the door will stop and go back up, avoiding accidents and injuries.
Another important feature to think about is a battery backup system. It helps the garage door work even when there's no power due to an outage. This way, you won't get stuck outside or trapped inside your garage when there's no electricity. It gives you peace of mind knowing that you can always get into your home, no matter what happens with the power.
Certain automatic garage doors have a useful feature called timed closing. It lets you choose a specific time for the door to close on its own. With this feature, you can ensure your garage remains secure, even if you're forgetful at times.
Getting an automatic garage door is a smart decision that can make your home much safer and more convenient. When you choose the right features, your garage will become a safer place, protecting not just your vehicles but your whole home too.