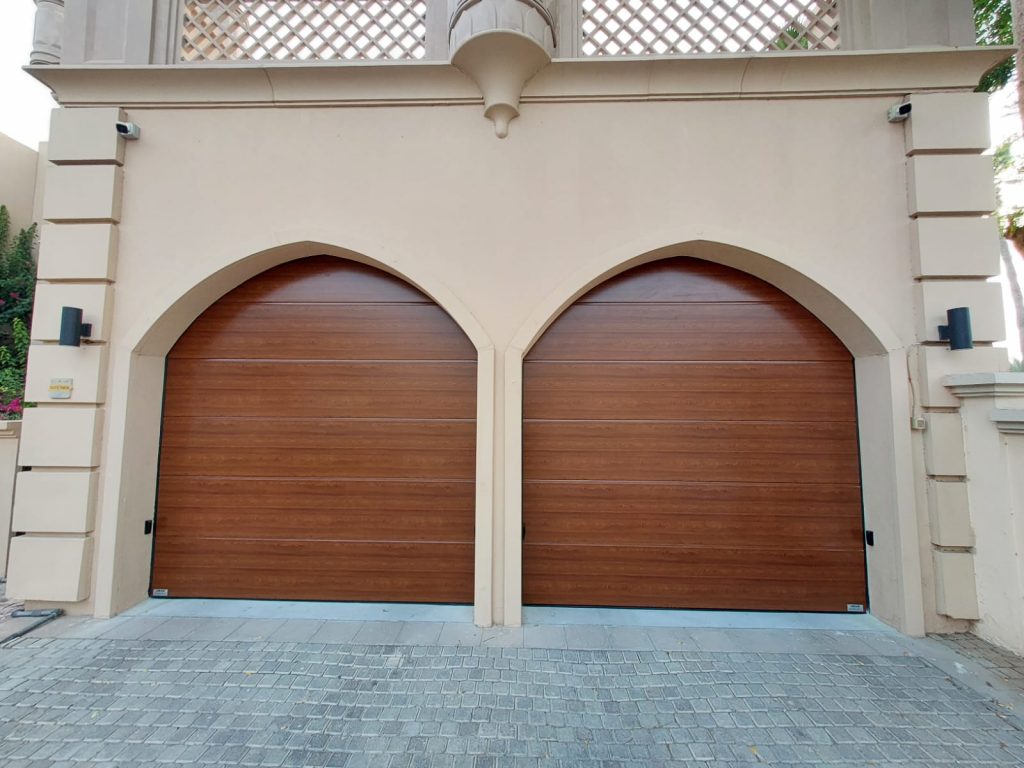 Customised Garage Door Installation at Dubai Hills
Requirement:
The project involved the installation of a customised garage door at Dubai Hills, a prestigious community developed by EMAAR in Dubai. The client desired a premium and sophisticated garage door solution that would complement the overall aesthetics of their property.
Product Installed:
After careful consideration of various options, the client selected a high-quality garage door from SEIP Italy that featured a robust German motor known for its reliability and smooth operation.
Brand Selection:
SEIP Italy was chosen as the preferred brand due to its reputation for producing top-notch garage doors and its alignment with the client's vision for their property.
Challenges:
One of the primary challenges faced during the installation process was the unevenness of the garage floor. The floor's lack of levelness posed a significant hurdle to achieving a seamless and precise installation.
Solution:
To overcome the challenge of the uneven floor, the installation team devised a practical and effective solution. They decided to custom-cut the bottom panel of the garage door to adapt to the site's unique situation. By doing so, they ensured that the garage door would fit perfectly and function optimally despite the irregularities in the floor.
Results:
The implementation of the customised solution resulted in a flawless installation that met the client's requirements and expectations. The garage door now operates smoothly, providing convenience and security to the property owner.
Benefits:
As a result of this successful installation, the service provider gained recognition and specialisation in the design and installation of customised garage doors for the entire community at Dubai Hills. Word of mouth spread, and We earned a reputation for being the go-to experts for premium garage door solutions in the area.
Conclusion:
By addressing the challenges with a tailored solution, the installation team demonstrated their commitment to meeting the client's needs and ensuring a high level of customer satisfaction. The successful completion of the project not only established their expertise in this niche but also led to repeat business and an expanded client base within the Dubai Hills community.