As we all know that automatic garage doors are much safer as compared to conventional counter paths. And if you want to replace your garage door, it is not an easy decision, nor the cheapest home investment. So, you need to learn the benefits of automatic garage door to make an informed decision on whether it is worth it for you or not. So, let us look at the benefits of automatic garage door in a much easier way.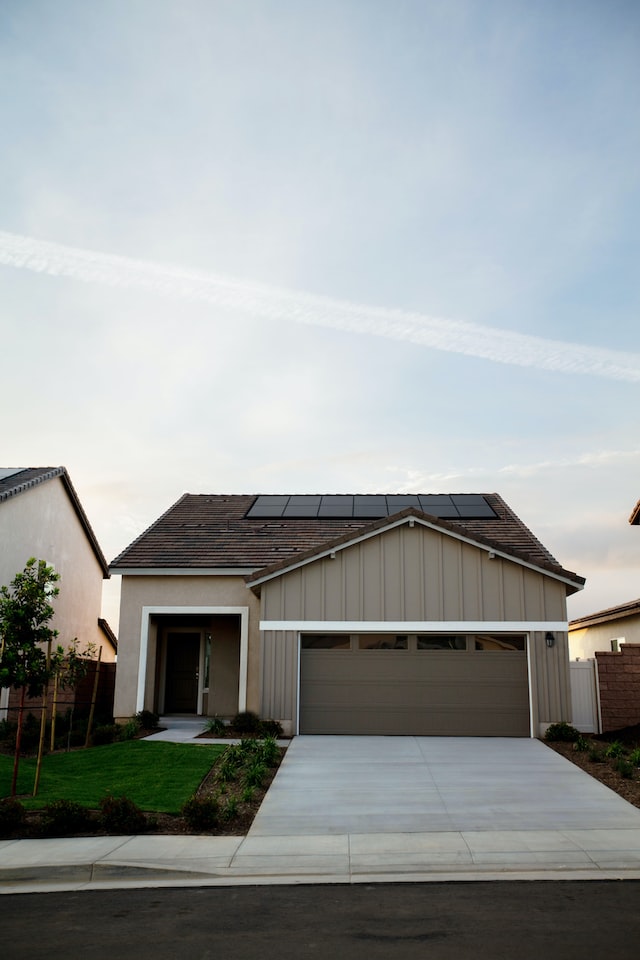 Security: Your main aim should be to keep your family, home, and possessions safe. And if your garage door lacks a security feature, it is of no use. The best choice for the openers is rolling codes. With this feature, your garage door will get access with the touch of a remote button. There is one vacation mode also which will open the door from the inside only. This will save your house from thieves or burglars.
Convenience: It is one of the best investments because of the convenience it offers. Now, you need not have to get out of your car to open the garage door. You can easily operate this remote control door by sitting inside the car. This great feature also saves you time.
Safety: The safety of your garage door is one of the main concerns that most house owners have. Accidents may happen when your garage door is not installed properly. There are possibilities that your garage door might crash on someone or somebody who is in the way. Therefore, an automatic garage door opener will save people from injuries, who have medical conditions like arthritis. An automatic garage door opener is a safer choice for families with young kids also.
Energy-efficient: You do not have to use a lot of power for automatic garage door openers because these doors are not only advanced but also energy-efficient. Additionally, these are environment friendly so that less heat escape in the colder winter months.
Lighting: Most garage doors nowadays are built with automatic lighting. Now, you do not have to install separate lighting for giving lighting to your garage.
An automatic garage door will make all your valuable things safe and secure in case of security. So, our opinion, you should definitely have an automatic garage door to save you time and give much more security to your house.
If you are looking for installing automatic garage doors Dubai, Al Bab Automation is the right
place for you.