Introduction
Over the years, advanced technology has not only shaped the way we communicate but also helped in things like traffic, parking and security management. And for this, one of the best solutions is an automatic barrier. These are the gates that are used to control the entry and exit of vehicles, also known as boom barriers. With this, only authorized vehicles will be allowed to cross. These systems are commonly seen at toll booths. So, let's have a look at some of the advantages of having an automatic barrier.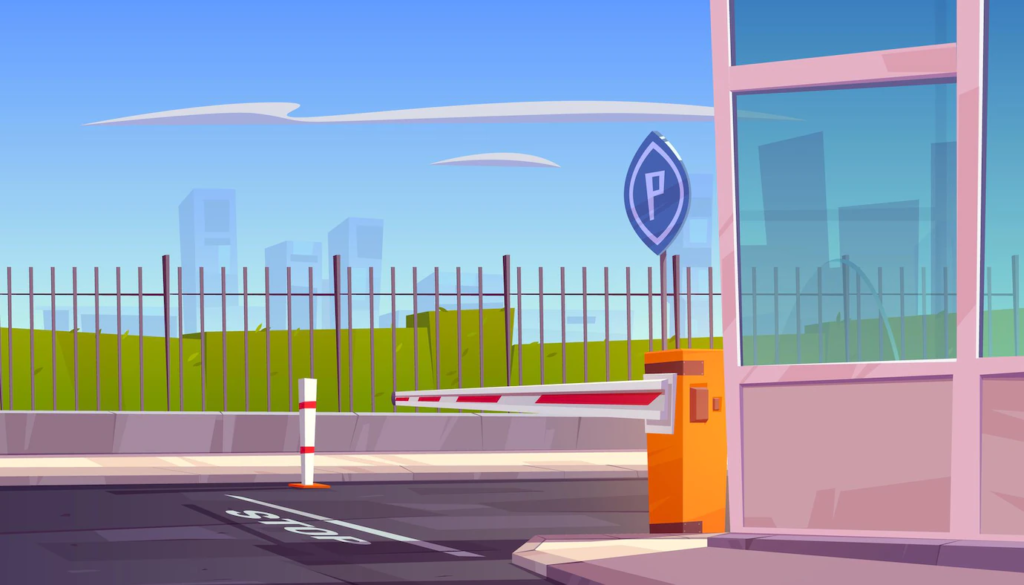 Reliable: The automatic barrier systems are highly reliable because it has very few moving parts. And a few moving parts means that very little will go wrong. So, there is no need to worry about maintenance or repair costs also.
Limits access: Automated systems will allow only authorized personnel to grant entry. To make this possible, some RFID tags will be configured for your vehicles so that they get recognized only by your barrier systems.
Cost-efficient: Undoubtedly, during the initial time, you will feel like investing in an automatic barrier gate is very costly. However, you will experience more cost-effective solutions that you can benefit from over a long period of time.
Traffic control: Automatic barriers are one of the best ways to control the traffic in an area. The presence of these gates will limit the number of vehicles that are entering or exiting the premises. And this helps control the traffic. These gates are very helpful and even save a lot of lives.
Access to logs: These automated barrier systems keep a track of the plate number of the vehicles that are entering or exiting the area. You can review your logs anytime for any kind of purpose, no matter if it is for resolving any incident or simply tracking your vehicles.
Conclusion
So, if you want to have a good security system, you should definitely prefer an automatic barrier system because it gives a lot of benefits in expressways. With the help of its components such as barriers, sensors, and surveillance, you can keep track of entry and exit of vehicles. So, a good automatic barrier gate maintains the security and management very well. However, if you have any doubts regarding automatic barrier installation in Dubai, feel free to contact us and we are always there for you.