When you need a new garage door, it's important to find a reputed company to do the installation. You don't want to end up with a shoddy installation that will give you problems in the future. Here are four important questions to ask your garage door installation company before making your decision.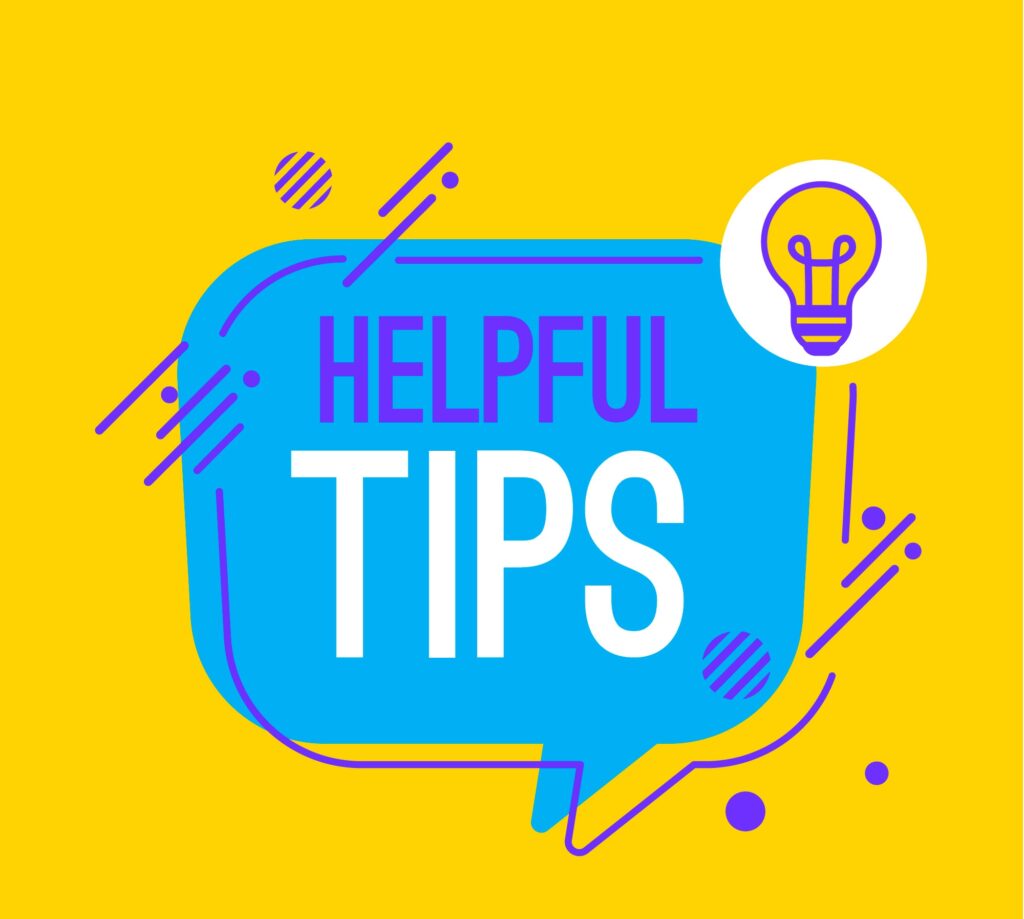 Are You Licensed and Insured?
Before you hire a garage door installation company, it's important to make sure that they are licensed and insured. This will protect you if something goes wrong during the installation of your garage door.
Ask the company if they are licensed to install garage doors in your state. If they are not, then you should look for another company. This will ensure that you are covered if anything happens to your property during the installation process.
Ask about experience
It's also important to ask the company about their experience installing garage doors. Make sure that they have experience with the type of door that you want to install. Ask them how long they have been in business and how many doors they have installed.
Asking these questions will help you find a reputable and experienced garage door installation company.
How Long Have Your Employees Worked for You?
When you're considering hiring a garage door installation company, it's important to ask about the experience of their employees. You want to make sure that the people who are working on your garage door are experienced and know what they're doing. The last thing you want is for something to go wrong during the installation of your garage door.
Ask the company how long their employees have worked for the particular company. If they have a high turnover rate, that could be a red flag. Ask if they have any certification or training from a reputable organization.
What Is the R-Value of My Door?
The R-value of your door is important because it indicates how well your door will insulate your home. A higher R-value means better insulation.
You should also ask about the warranty on the door. Most garage door companies offer a warranty on their products. This will give you peace of mind in knowing that your investment is protected by the company.
Ask about the company's installation process. Make sure that the company you choose has a good reputation for installing garage doors correctly. This will help to ensure that your door is installed properly and will function properly for many years to come.
Conclusion
When you're ready to have a new garage door installed, it's important that you choose a reputed and experienced company. To help you out, we've compiled a list of four questions that you should ask your local garage door installation company. By asking these questions, you can be sure that you're getting the best possible service and product for your needs.