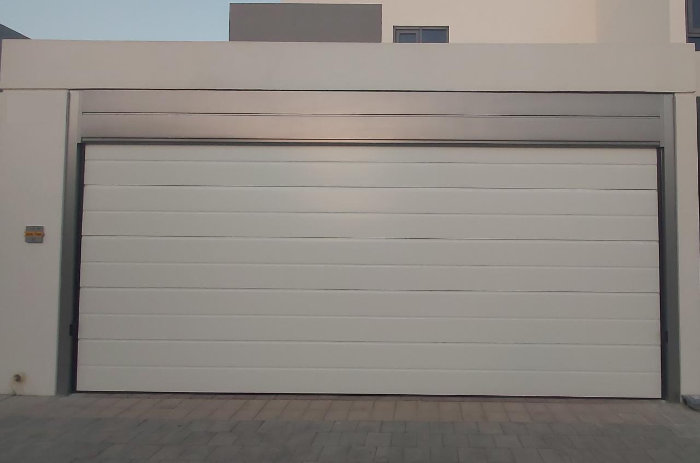 Tesla Car System Integration with Automated Garage Door
Introduction
A Tesla Car Owner was supposed to integrate an automated Garage Door. A Marantec garage door motor was chosen for installation. Marantec, a renowned German brand, provided the garage door motor for integration.
Challenges
The main difficulty was achieving seamless connectivity between the Tesla automobile system and the Marantec garage door motor's control board. The intention was to make it possible for the garage door to open automatically when the Tesla vehicle is within a predetermined distance.
Solution
The fusion of the Tesla Homelink software with the Marantec garage door motor's control board addressed the problem. The Tesla-specific Homelink software makes it possible to automate and operate a variety of household devices, including garage doors.
Results
Once we put the integration into practice, we realized the intended effects. Now, without the need for remote controls or other gadgets, the garage door opens when the owner's vehicle approaches it. The integration effectively connects the Marantec garage door motor and the Tesla automobile system.
Benefits
Integrating the Tesla car system with an automated garage door offers several benefits, including:
It is now convenient to open the garage door without having to carry a remote control or other device. The system detects Tesla cars and automatically opens their doors.


It reduces the possibility of unauthorised access to the property since there is no risk of losing or misplacing remotes.


The Tesla car system integrates seamlessly with the garage door motor, enhancing the overall user experience and making entry and exit quick and easy for the homeowner.
Conclusion
The owner now has a practical and safe solution thanks to the seamless connection of the Tesla automobile system with the Marantec automatic garage door motor. It simplifies the process and enhances the overall user experience by eliminating the need for remote controls or additional devices to operate the garage door. Using smart home technologies for improved functionality and convenience, this case study demonstrates how effective it is to integrate multiple systems seamlessly.